The season of Epiphany begins on January 6th with the coming of the Wise Men to the Infant Jesus.
This story reminds us how the Good News of Jesus is not just for a few select people but for the whole world.
The Wise Men are symbolic of the fact that God relates to every human being. Not just our family, not just our nation, not just our church, not just our relations
God is the God of All People


The next two entries are brief summaries of one theme for each of the next two Sundays there will be more extended entries following.
January 24th- Jesus's Ministry

Third Sunday after the Epiphany
January 24, 2010 Nehemiah 8:1-3, 5-6, 8-10 Psalm 19 I Corinthians 12:12-31a Luke 4:14-21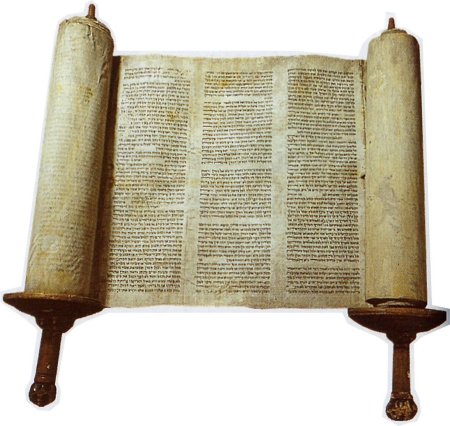 In Luke 4 we read how Jesus invites us to understand him as the fulfillment of God's promise.
Now is the time that Lord is beginning a "new thing".
What part do we play in that? How does God call you and me to make a contribution ?
What concrete actions can I put into place to enable God's peace, healing and wholeness to be available to those I encounter in my life?
January 31st Dealing with rejection

readings for this Sunday: particularly Luke 4
January 31,2010
Jesus is not welcomed with universal acceptance. We often experience rejection from those who are closest to us. We are reminded however that our sense of purpose, like Jesus, comes from the fact that we are called by God "Before I formed you in the womb I knew you, and before you were born I consecrated you; "
This tremendous affirmation can also remind us at this time when we think about our National Day, that as a nation we would do well to seek after God